Tropicana Fish Bar Liverpool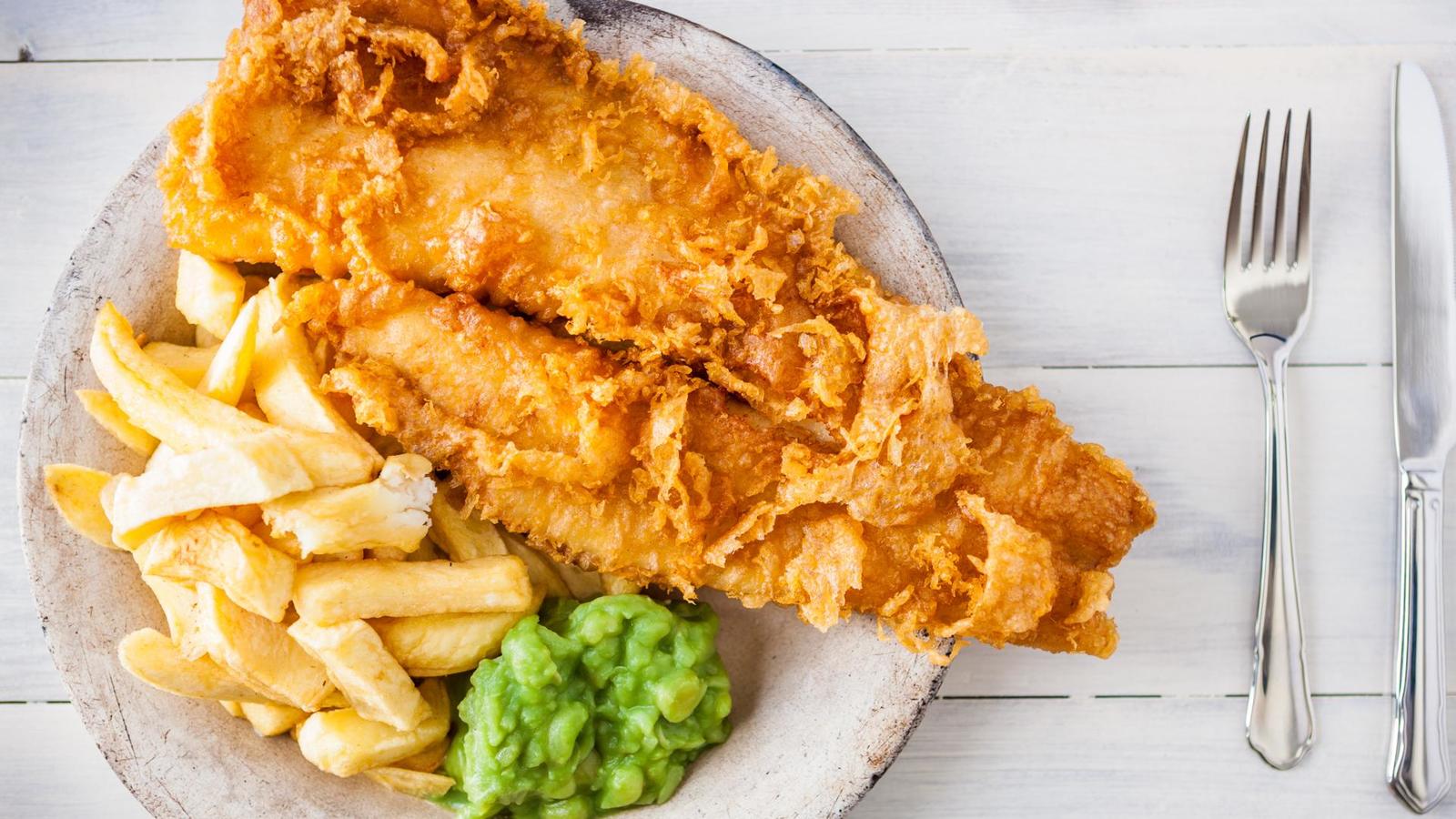 Tropicana Fish Bar Liverpool
Menu Tropicana Fish Bar Liverpool
Fish & Chips is one of the most widely acclaimed cuisines of the world and is appreciated by many foodies as one of the best cuisines ever. Here, at Tropicana Fish Bar Liverpool, we have got for you the most lucrative experience in the Fish & Chips cuisine. Let's take a brief look at what we have on offer. Try the items from our Chips Shop like Mushroom & Onion Gravy, Chop Suey Roll, Sausage in Batter, Salt and Pepper Nuggets, Share Box Salt and Pepper Nuggets, Chicken nugget share box etc. Burgers are also among the top items that we have on offer. Some of them are Cheese & Bacon Burger, Swiss Burger Sausage & Cheese, Hawaiian Burger & Pineapple, Chicken Burger, Chicken Cheeseburger, Chicken Royal Burger, Cheese & Bacon etc. Kebabs are among one of the most sought-after dishes after Fish & Chips cuisine and we happen to sell them in many flavours like Donner Kebab, Chicken Kebab, Donner Meat & Chips, Chicken Meat & Chips, Mixed Meat & Chips, Mixed Meat Barm etc. Some of the top Ribs and Wings items that we have on offer are Salt & Pepper Ribs, Cantonese Ribs, Chilli& Garlic Ribs, Salt & Pepper Wings, Chilli& Garlic Wings, Cantonese Chicken Wings etc. Dim Sum items are best for our customers who want something a bit more subdued. You can have them in the likes of Prawn Crackers, Crispy Won Ton, Salt & Pepper Sui Mai, Starter Combo, Salt & Pepper Combo, Half Crispy Duck etc. Reach to our restaurant or Order online today.
About Tropicana Fish Bar Liverpool
We are of the firm belief that quality is that the only thing which goes a long way in making a restaurant a top contender in the city. It is because of the consistency that we maintain in the quality department for every dish that we make that we have gained enough fame in the city. The fact that we use only select ingredients and spices while making your dishes and that we have secret spice proportions for every dish on offer goes a long way in making us one of the top competitors in the city when it comes to serving Indian food. Now, you can enjoy the entire food journey right from your house, thanks to our home delivery arrangements. Just download our app from the Google Play Store or the Apple App Store to get instant access to all the items of our menu. Order today and do not miss the awesome opportunity.
Restaurant location Tropicana Fish Bar Liverpool
185 County Road, Walton Liverpool L4 5PBis the place in the city where we are currently situated. This place, just about at the central hub of the city, has immense advantages for itself. The greatest among them is the transportation which is of the flawless nature here. Add to that, a very smooth traffic situation, and coming here from most parts of the city becomes immensely easy. Yet, if you face any trouble while locating us, you can reach us on our app for instant GPS-based navigation support. So, why wait and miss all of the awesomeness? Visit us today.